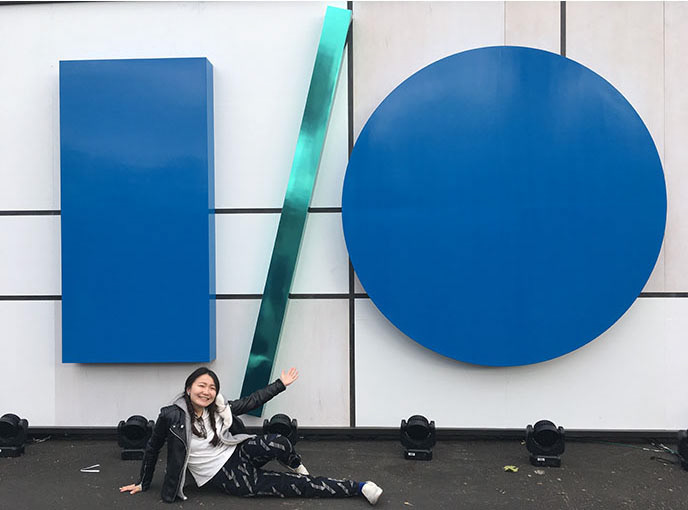 I am a design researcher and UX designer who is passionate about listening to real people to understand the users and crafting intuitive and accessible systems for them. I have experienced practical works with enterprise clients to translate exhaustive user research into innovative new products and services for the consumer and B2C & B2B marketplace. 

The skillset is multifaceted: as a UX designer/researcher, User research, user validation, concept development, development storyboards, user experience design, and prototyping. In addition, I design strategies of UX and marketing, teams, and services that help established or new projects become successful digital businesses. Also, I have experience as a project manager of 15 people including engineers and designers.


As Event Organizer
 "GTUG Girls" stands for Google Technology User Group for Girls that is a Developer community for women. 
 My role was thinking about products from a User Thinking perspective.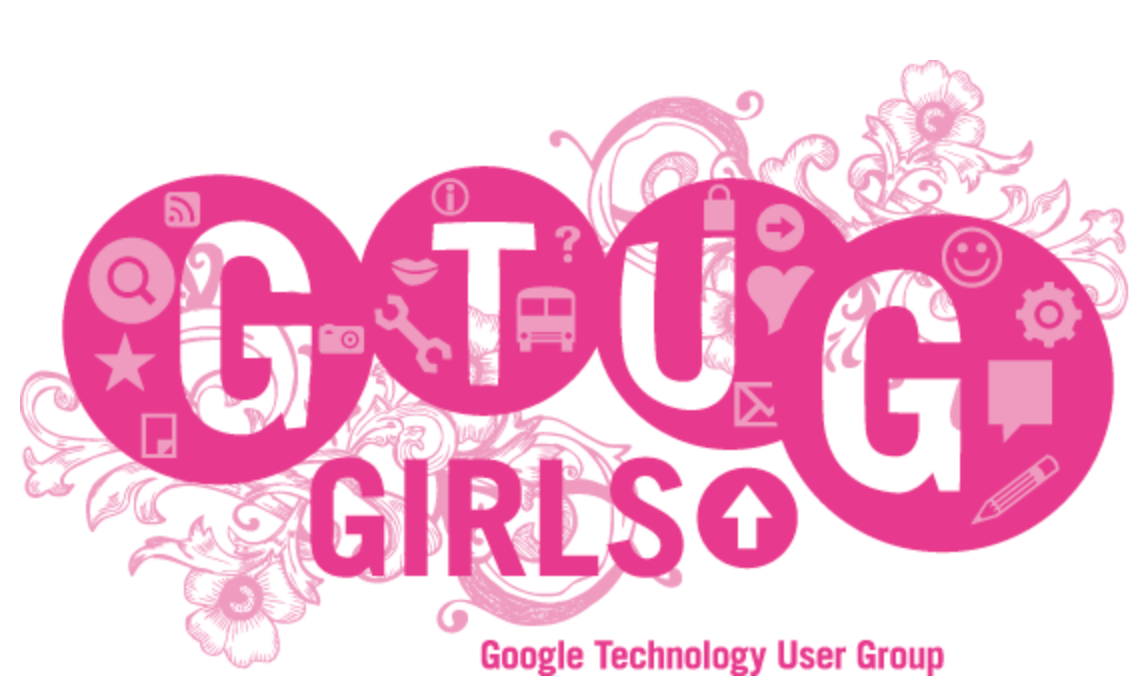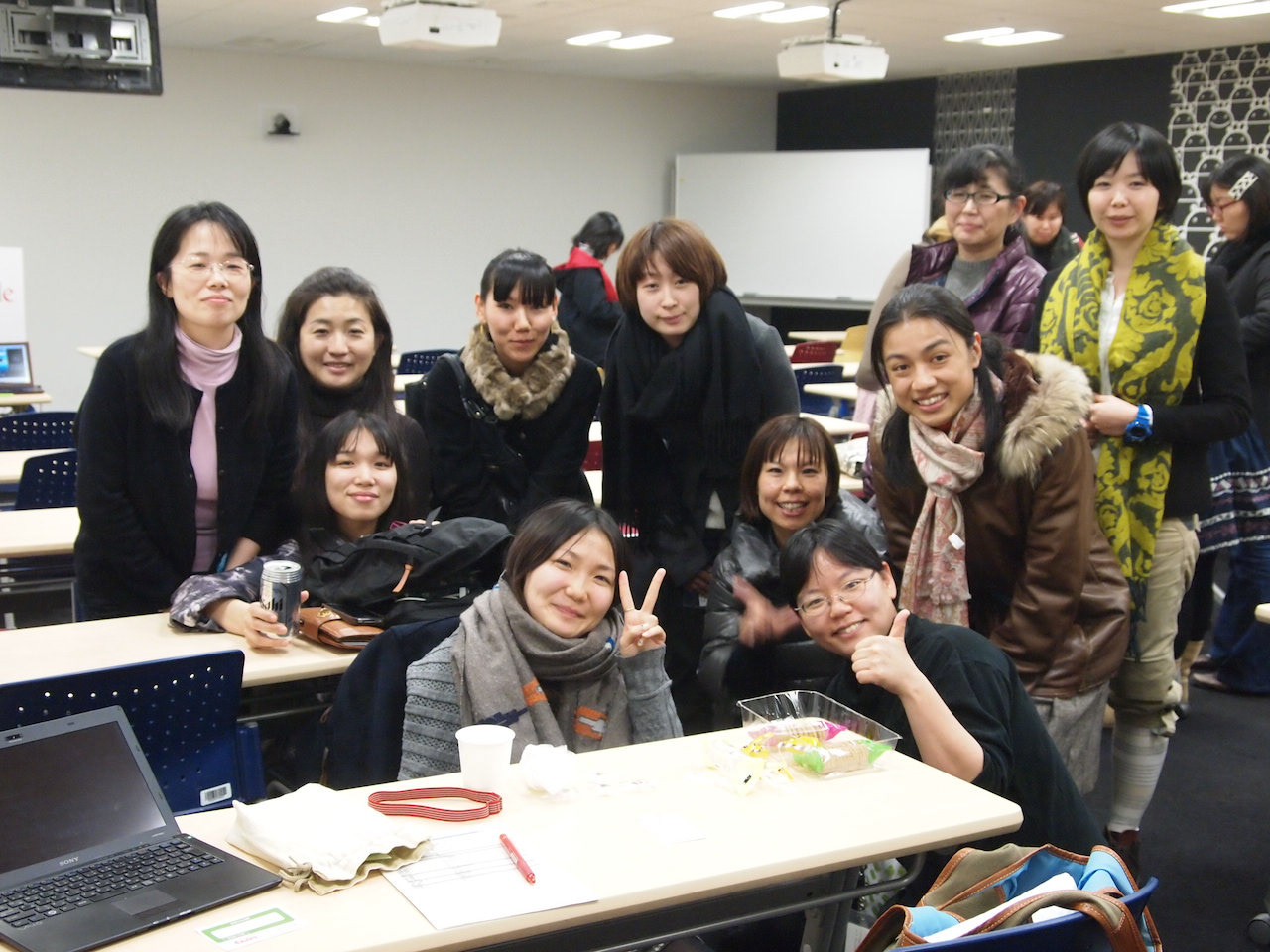 As interviewee *Japanese language only
 "OEKAKIGRAM" is an iPhone application of my company. It could let you share your drawings.
As Speaker *Japanese language only
・Shibuya User Experience Group, 2012
 "Practice of user experience of 2012"

・How to make a hit application, 2014
 "Efforts of User interface/experience improvements"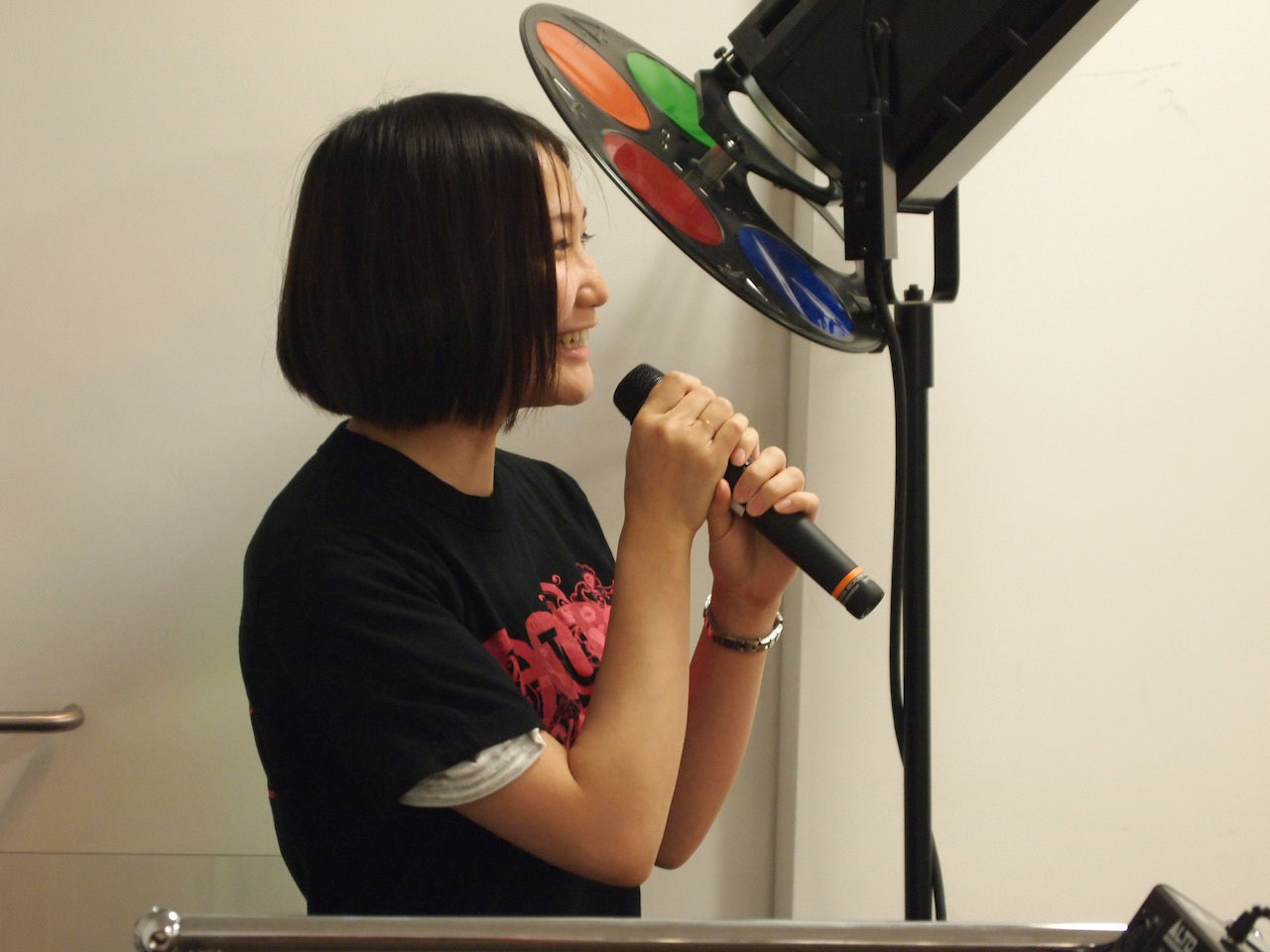 As Volunteer
・Google Developer Day Japan | 2011
 In charge of a receptionist. The event was web developer focused gatherings around the world held annually by Google.