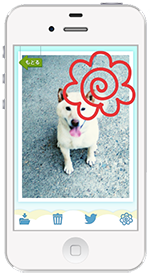 Role

:Project Manager, UX Designer, UX Researcher
Sector

:Family / Kids / Camera
​​​​​​​
Tools

:Adobe Illustrator, Cacoo 

・The total number of app downloads across 2013 comes to a 50,000 in Japa
・To get an average score of 4.7 on App Store
・Our company had many employees who have their kids and they had some kids' 
   concerns with their phone.
・Researching for parents
・Ideation with Lean Canvas
・Reading many books for kids' phycology & Researching for kids
We asked our coworkers who have kids "What is your concern in child-raising?" and we caught a problem that they got in a state for their Camera Roll because their children took a lot of pictures using their phone.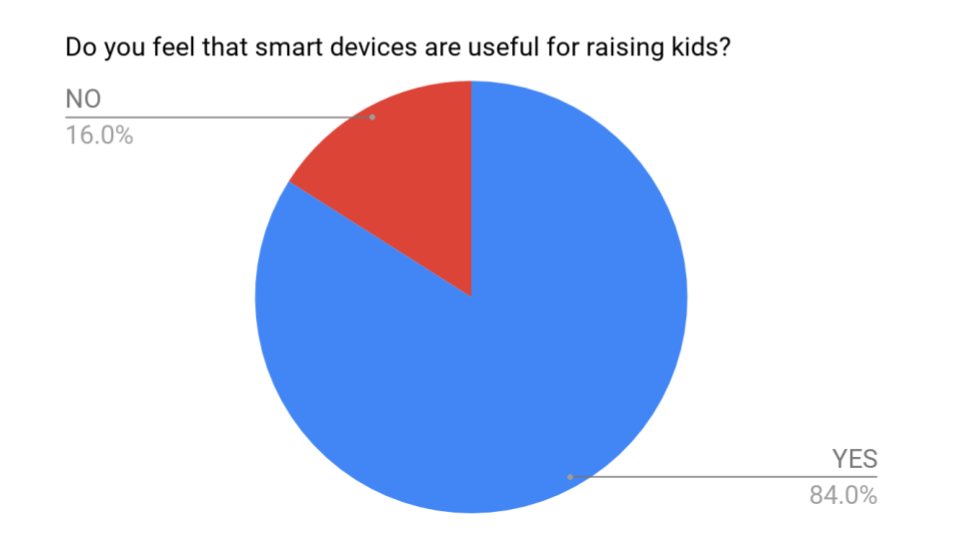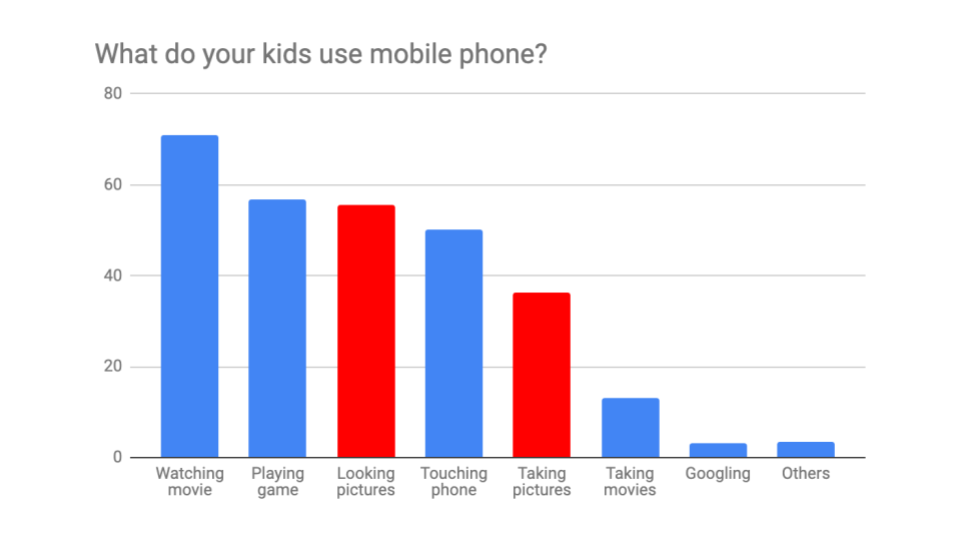 IDEATION WITH LEAN CANVAS
It was our first "new" project for iOS in the company; therefore we had to prioritize the app foundation in order first. Fortunately, around the time, some coworkers tried to adopt LEAN, Agile, ScrumAgile Methodology, we took in Lean Canvas for designing our business model and foundation of this app.
Then we decided to focus on the camera app at this time and the theme was "It makes the kids and parents happy.". This product is any photos taken with the app that saved to the app instead of their Camera Roll. Once their son or daughter is done taking pictures, they can look through the photos and save your favorites to your Camera Roll. It has one gimmick that sometimes the cat character appears and shutter sound changes to cat purrs. The parents can put a gold star stump on their pictures on this app and save the original iOS Camera Roll.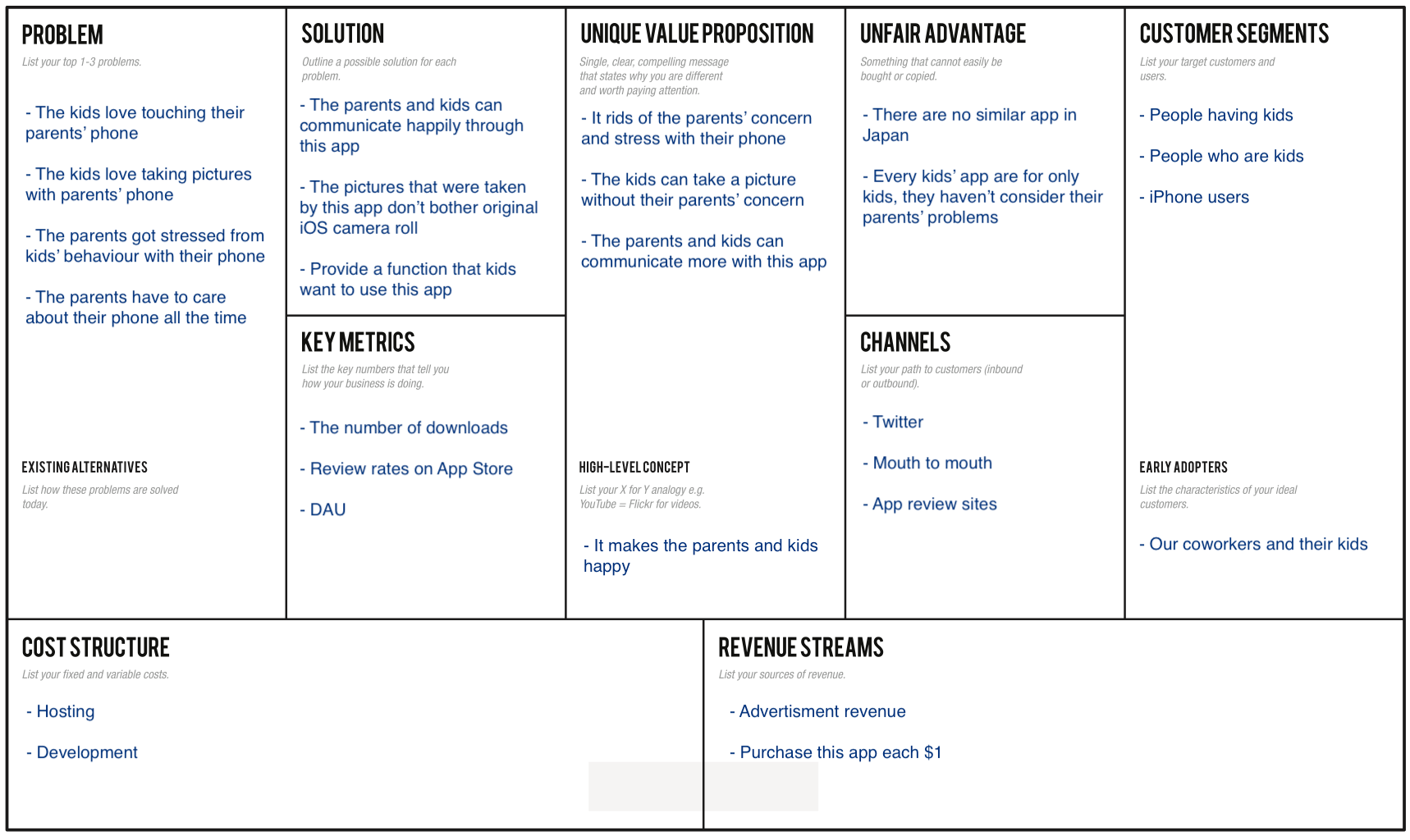 READING MANY BOOKS FOR KIDS' PHYCOLOGY 
It was also the first time to create an app for kids and we didn't know kids' phycology and thinking much; therefore, we started to learn about kids. Luckily our company has a daycare center in our building, we visited there many times and asked the kids some questions about character, colors, what they like, what they dislike, etc.